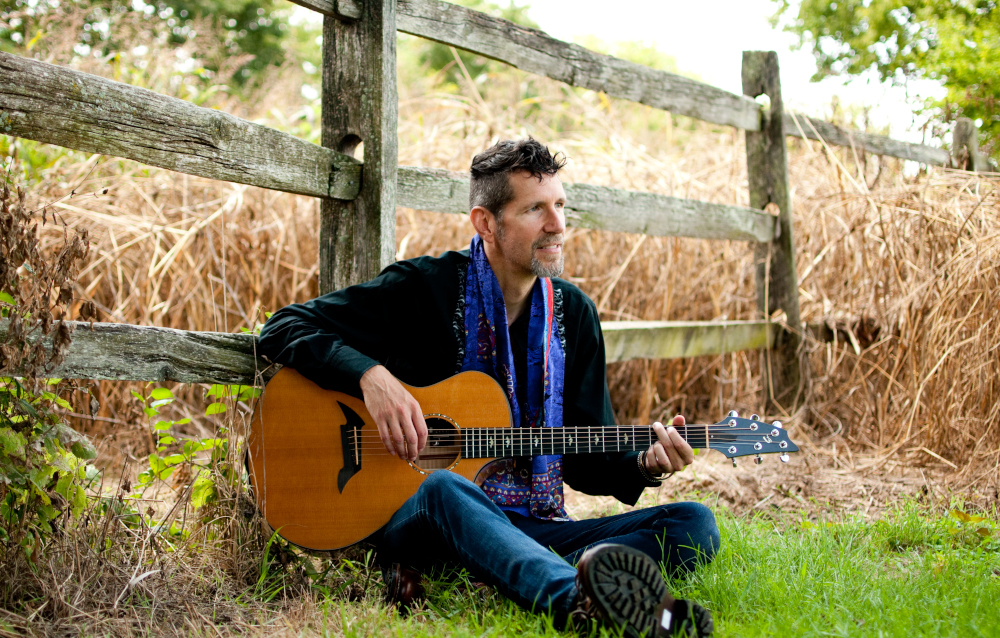 Matthew is an original acoustic blues and folk artist from Frederick, MD. Writing music and playing guitar since the age of 18, Matthew blends an array of genres and influences into an eclectic and intimate style that is uniquely resonant.

He comes from musical roots, with a mother who was a classicly trained operatic vocalist. Each of his four siblings also have musical gifts, natural instrumental and vocal talents. When you come to see Matt, you never know who might join him on stage!

Matthew's musical journey has taken him through numerous bands, performing all different genres of music, in every capacity from fronting his own original band to playing supporting roles to other aspiring rock stars. Through it all he has remained grounded in the foundation of his love for the acoustic guitar, it's simple accessibility and universal appeal.

Combined with a soulful and emotive vocal style, this passion for musical expression brings a genuine and palpable joy to Matthew's performances!